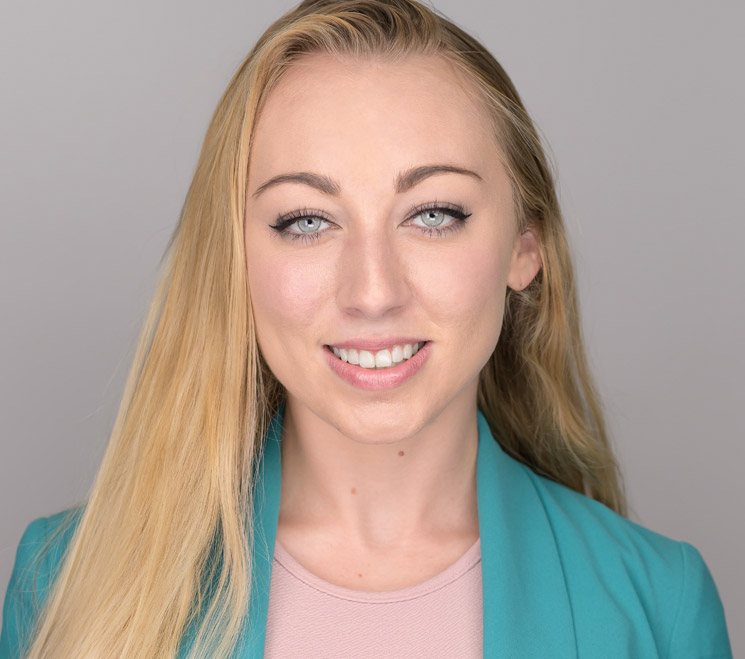 About Lacey Thompson- Krul
Surefire began with a dream, as most great things do. Lacey, as a young girl, knew she had a purpose, something much larger than her. Seemingly by no coincidence, she was exposed to the business world very early and raised in her grandfather's packaging/shipping store. The habits and work ethic engrained there translated over to her first career Chick Fil A as she moved up in management very quickly; There, she realized and unlocked her true passion for positively impacting others. Although fulfilled, increasing the depth and reach of her impact was constantly on the forefront of her mind, until one day she decided to take a leap.
At 19 and scared to death, Lacey started a commission only job at Bankers Life. Despite the challenges, uncertainty, and doubts from others, she managed to thrive. As someone that doesn't settle for the easy or obvious, goes the extra mile every time, maintains integrity at all costs and challenges the status quo at every opportunity, she had everything she really needed. Throughout her years in the insurance world, she's worked for captive insurance companies, with independent marketing organizations, and alongside a mentor/business partner (with 43 years of experience) re-building his agency. As experience and knowledge grew, so did her discomfort with particular aspects of every organization she worked with. Finally, she came to the conclusion that the company she yearned to be a part of probably didn't exist. Thus, the idea and vision of Surefire Financial was born.
Now, operating an office and team in Downtown Stuart, she enjoys training other agents, serving her clients and building on Surefire's reach and capabilities. Outside of the office environment, Lacey is a guardian for her 16-year old sister and enjoys spending quality family time either on the beach, boat, or somewhere else outdoors! Lacey also trains mixed marital arts, previously Karate, and as of late, Jui Jitsu, Boxing and Wrestling. Lacey and Trenton both sponsored a local Wrestling Gym in Jensen Beach and help to coach the high school students. Lacey is a big advocate of helping the community and has a special place in her heart for children.
Credentials
Certified Senior Advisor®
Certified College Advisor through the American College Foundation
AHIP (America's Health Insurance Plans) Medicare and Marketplace Certified
LTCP (Long-Term Care Professional) Certified
Notary