About Us
Surefire an all-encompassing agency that handles multiple lines of business and further provides access to other specialties through trusted partnerships. Our relationships with nearly all top-rated carriers gives us the power to customize solutions and our clients the power to choose what fits them. This unique position allows us to deliver value and direction in all areas of your financial picture.
Through our delivery of superior financial and insurance services, we are committed to putting our clients in the driver's seat, allowing them to participate as much or as little as desired. Clients are the heart of our business, with a strong emphasis is put on trust, transparency, and service.
Surefire Financial INC is now headquartered in Stuart, FL and eventually, business operations will be functional in all 50 states. We look forward to serving our clients for life. We also look forward to challenging the status quo to most effectively deliver the full range of our capabilities, knowledge, and resources – All to meet the needs of our clients now, and into the future.
Purpose
Enrich our society as a whole by working with and empowering people who know there's more to life.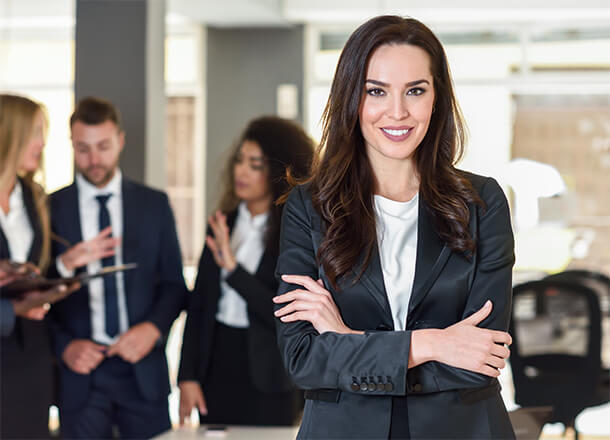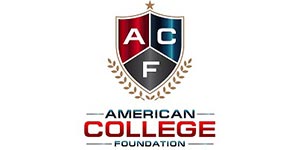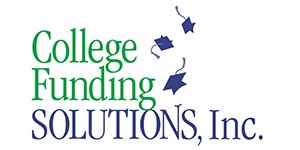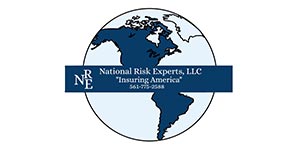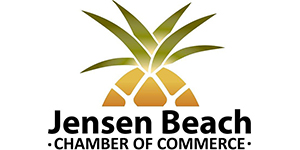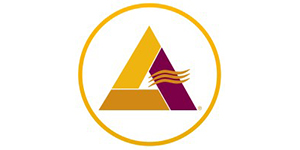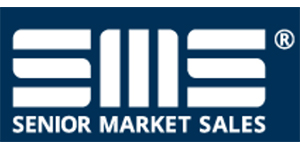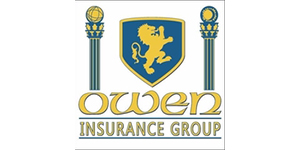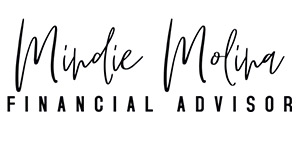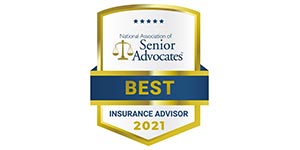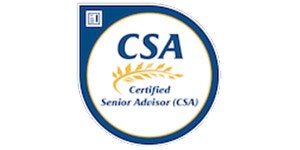 Access to Nearly All Companies and Brands
Of course there are pros and cons to everything. Although, the variety of options we have access to, coupled with various resources and expertise, gives us the ability to help you find exactly what fits your needs.

We Work an Interactive Process
Every step of the way you are part of the process. We keep you updated instantaneously so you're in the loop with everything going on.

Honesty and Integrity
These are just a few of the core values we operate on. What's in it for us is second to none. We are here to serve YOU.